Set Your Sights on
Healthy Eyes
Comprehensive Vision Care for Adults and Children
Preserving People's Vision Since 1957
At DeMers Family Vision Group, we aim to assist you in making well-informed eye care decisions for you and your loved ones. We will work closely with you to identify the best course of action to preserve or enhance your vision.
To help people maintain healthy eyes and great vision through caring, compassionate, and conscientious eye care.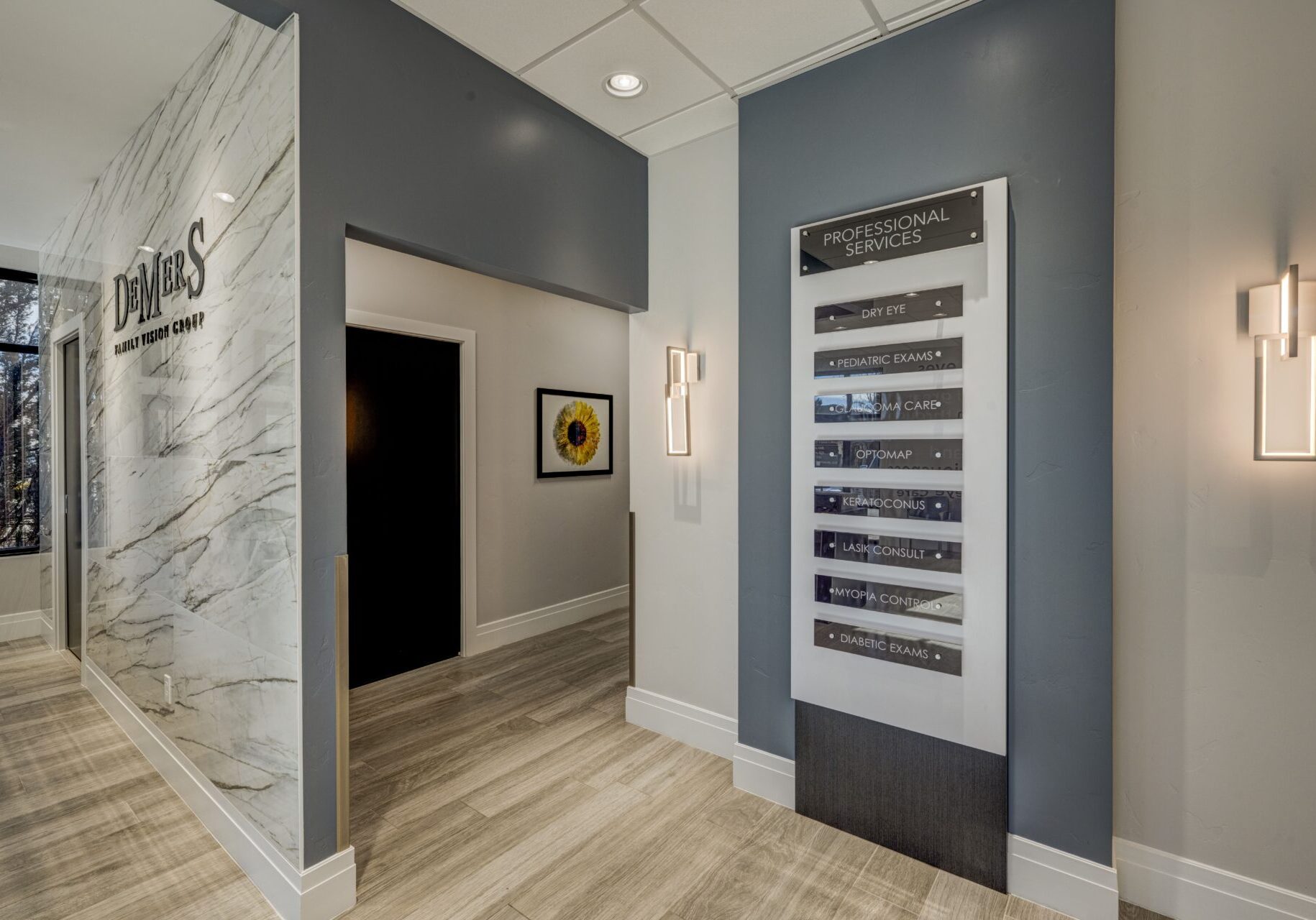 We strive to provide a high level of care for all our patient's eye health and refractive needs.
That is why we are dedicated to delivering superior services, such as:
About DeMers Family Vision Group
Based in Sparks, Nevada, we are a family-owned business providing superior eye care services for individual patient needs. We can now perform more diagnostic procedures in our new and improved space.
DeMers Family Vision Group takes pride in employing personable vision care specialists who are experienced in diagnosing, treating, and managing different eye conditions.
What Our Patients Have To Say About Us
Our eye care clinic has garnered over 2,940 reviews and testimonials from our diverse patients. Find out more about what people have experienced doing business with us.
Entrust your eye care and treatment needs to our experienced professionals. Connect with us to book an appointment today. Our friendly staff would be more than happy to accommodate your busy schedule.